Know About Us
At "IDENTIZE", we are a Full-service Business Development group helping companies to become and remain compliant with ever changing Local and Global requirements. We are based in Ahmedabad, Gujarat and have wide virtual presence across many countries. We specialize in Easing Regulatory Processes of Business from Set-up to Liquidation by counselling them for structuring and documentation of a wide range of Corporate and Commercial transactions.
MISSION
To utilize our experience and operational excellence in Corporate Compliance and set a Gold Standard when it comes to adherence to law of land, to provide our clients with a network of innovative solutions in legal drafting, commercial and financial matters to facilitate hassle free commercial activities. All in all to serve as a Primary Resource and Partner in all aspects of clients' Business growth and development
VISION
We aim to bridge the gap between Business Growth and Business needs with high quality, creative, and result – oriented team providing the Best in class support services in Compliance  and regulatory fields.
APPROACH
Approach across our teams is "Growing Businesses, Changing Lives."  We believe in unlocking clients potential and Delivering best results to them with a network of innovative legal and drafting solutions. We strive to achieve highest level of customer service with efficiency, Powerful insights, fastest delivery, integrity, and professionalism.
Team !dentize
Identize  is ably assisted by a team of bright and dynamic professionals and other office support staff. The firm consists of professionals comprising of Attorneys, Company Secretaries, Chartered Accountants, Consultants & other Support Staff. Our team has a rich experience of 10+ years in legal and compliance domain catering to listed and unlisted corporate clients from different industry verticals.
Our professionals assist you with spectrum of company formation services and are experts in incorporating company's onshore, mid-shore and offshore jurisdictions as well as helping you to get rid of time consuming local changes registrations, such as name or director changes, or other services. We specialize in contract drafting for various commercial needs along with legal and compliance expertise for various types of Companies/LLP's/Foreign companies/Partnerships.
Our Team possesses unrivalled local knowledge to help Clients to adhere to local regulations and stay compliant across multiple jurisdictions through a single point of coordination and a dedicated service delivery manager. Team Identize has specialisation in standardizing processes and reporting for client's compliance activities along with dealing recurring filings, routine corporate changes and fast and reliable retrieval of corporate documents from official / Public registries.
At identize, we aim at providing simplified and comprehensive legal services with a client centered and result-oriented approach with a commitment to follow the highest standards of fair practice and ethics.
Team Identize is Experienced , Skilled, Efficient, Professional and dedicated to Quality
We aim at providing simplified and comprehensive legal services with a client centered and result-oriented approach with a commitment to follow the highest standards of fair practice and ethics.the fast-paced business environment,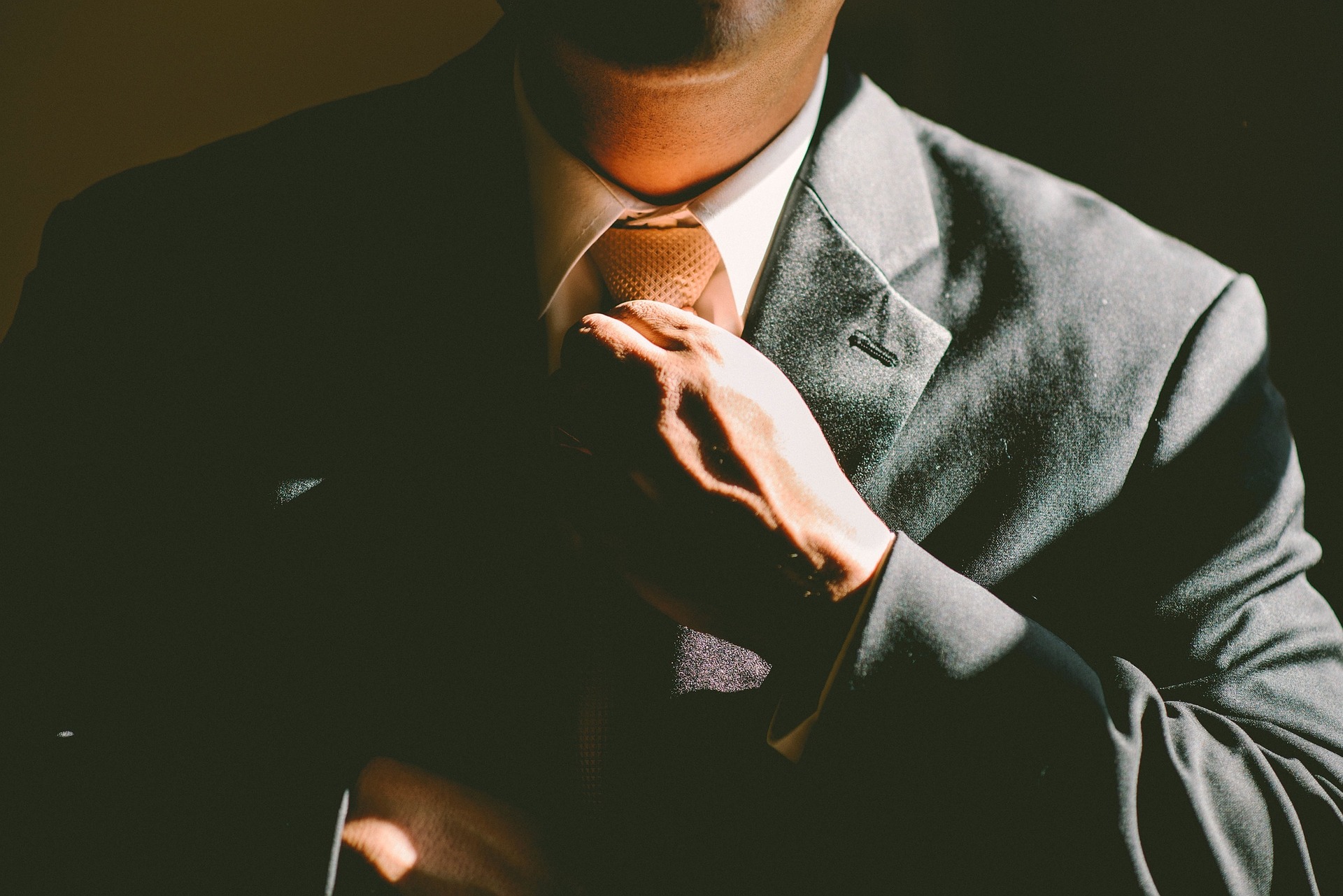 We Are Experienced
We Are Satisfactory
We Are On Time
Our Fantastic Team
Our team is committed to providing exceptional services by making itself accessible, offering a clear and understandable road map to its clients' complex legal and compliance issues, and delivering the highest value.
About JS
A versatile professional in field of legal and compliance domain and have catered to various industry segments with a rich experience of 10+ years with on ground representation in mergers and acquisitions and NCLT. A Qualified Chartered Accountant and a Company Secretary by profession is looking after the compliance territory in domestic and international markets of client base at Identize. You can directly reach her - js@identize.com
About MJ
Our Founder "MJ" is an experienced and seasoned campaigner in compliance and drafting domain and have been on board for various IT and Pharma based listed companies. He has 8+ years of experience in different industry verticals leading in compliance and listed related assignments. His experience includes competency in Fund raising, listing at BSE, NSE, Private Equity expertise with big players like Motilal Oswal, IDFC Limited, ECB, Forex Hedging, incorporation of companies across the globe, SPV, Fund related activities, drafting end to end contract documents for listed IT companies, delivering franchise based models for hotel and hospital industries. At Identize, he heads the Fund raising and Drafting domain and looks after end to end contract formation process for our clients. His simple business approach makes him go to person at every juncture of our client relationship. You can reach him directly – mj@identize.com
Need a Consultant for Your Business: Contact Us Today
We can guide you to move in the right business approach and adhere to government norms with ease of doing business and achieve your goals.